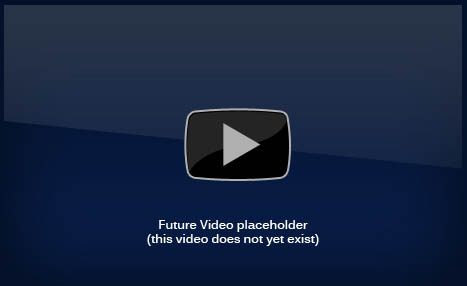 ContainerMinder™ is a small, self contained, easy to use container alarm that is perfect for any safe, container or cabinet that you want to make sure stays closed.
Ideal for:
Refrigerators
Freezers
Closets
Cabinets
Tool boxes
Document Safes
Medicine Cabinets
Chemical and Safety Cabinets
Gun Safes
Simply put a battery in it, and place it in your safe, container or cabinet.
If you can use a smoke alarm you can use ContainerMinder™.
If your safe, container or cabinet is left open you'll be reminded to close it.
It really is that simple.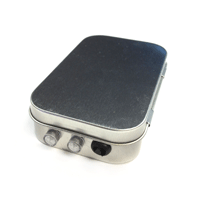 ContainerMinder™ is your solution for
keeping the kids out of the cabinets
and
reminding you to keep your safe
closed.
ContainerMinder™
Small
Self Contained
Fail Safe
Easy To Use
Loud 120 decibel alarm
Why You Need It
Distractions
Forgetfulness
Accidents
Because we said so